Exploring and Adventuring
September 14, 2017
This week, we started learning about our new topic Adventures and Explorers. We began learning about the life of Christopher Columbus through acting together his adventures. Though we quickly started to think that they actually sounded a lot more like misadventures.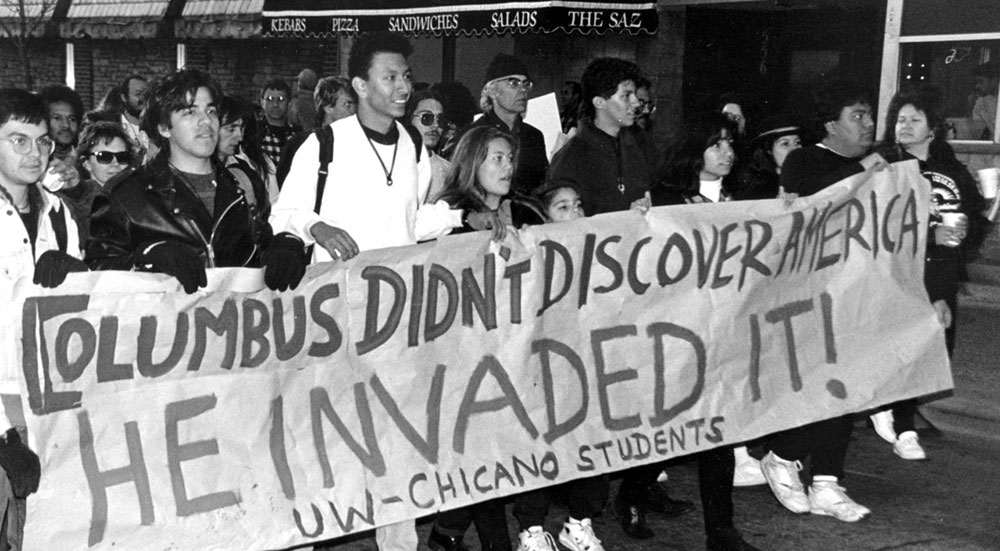 In English, we read a book with no words!
So we had to think of our own.
In Maths, we thought about what the = equal to, > greater than and < less than sign mean.
Here are some practise sheets to review.
And this week in RE , we shared a story that taught us about kindness. We asked when is it easier and harder to be kind? We are reflecting on what different faiths teach us about kindness.
Next week
Thursday 21st September 3:30 – 4:15, Year 2 parents are warmly invited to our curriculum information session.
Playful Topic Learning
New Lego Writing Project
Learning our number bonds of 5 – 8 inside out and back to front!
Jeans for Genes day next Friday 22nd September- remember your denim.